Products
Hospital walkthrough doors and rooms
Hospital walkthrough door is an important access and high used area in the all hospitals.Samekom HPL walthrough doors is the best choice for you.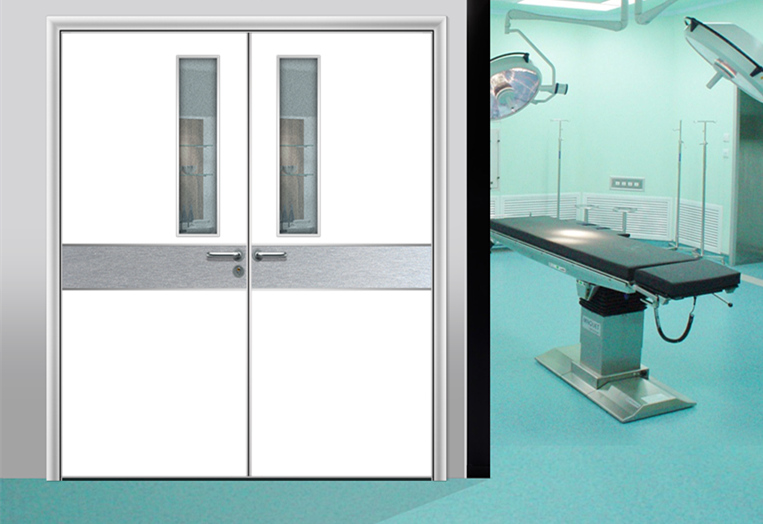 Samekom walkthrough doors are there to provide our users the convenience and safety they need during their stay. We can also accept extra large door openings which will allow easy access for staff, whether they are carrying supplies or need to access the hospital with large gurneys or carts.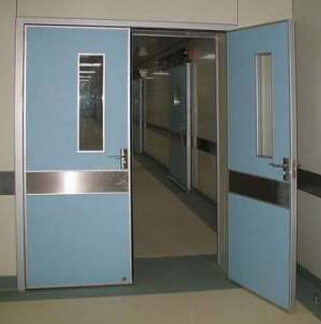 Main features
1 :Our strong and unique aluminum frame structure will need no further costs to strengthen doors.
2:Our standard size doors have all be alumium frame and aluminum honey comb infilling ,giving a higher impact resitance than other wooden doors
3 Unlimited choices of visionlite sizes, shapes, and door designs.
5:Available in a variety of anodized and painted finishes.
6:easy to install ,about 3 times faster than tradtional wooden doors.