Products
Automatic aluminum frame slide&swing door
With years dedication in aluminum frame glass door field ,SAMEKOm developed its own type aluminum Slide&swing door ,which can be both manuel or automatic control.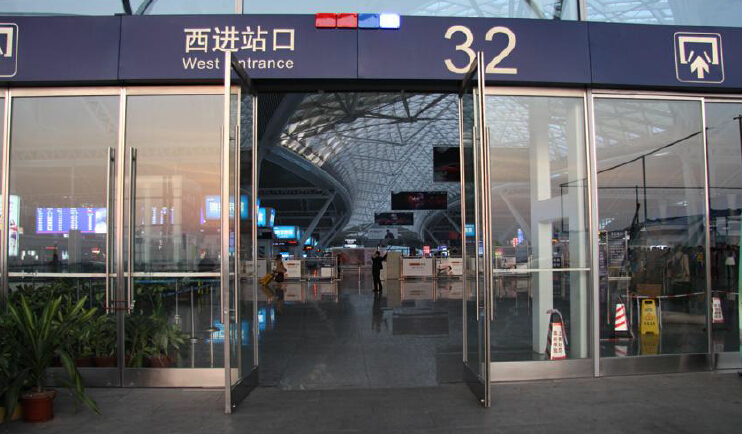 In normal operation, the automatic slide&swing doors

will act like a

traditional automatic sliding

door you see in any shopping maill ,metro station ,or hotels. But in urgent case that will require extra large opening ,our

breakout operation starts

, sliding and semi-fixed leaves can be

swung to

the side giving our users the

largest possible access out of the building.
SAMEKOM Slide&swing door
features
Breakout function of only the glass sliding panels is required,both Manuel and Auto system is avaible
10mm
tempered glass, 3.0mm thick aluminum profile
Dual vertical weather sweeps
Silver or Champagne or grey
anodized finish
Japanese overhead combination safety and sensors system