Products
Contemporary wooden pivot door manufacturers
Samekom contemporary pivot door design is featuring large door panel and minimal frame obstruction, they are ideal for oversized

luxury entry door.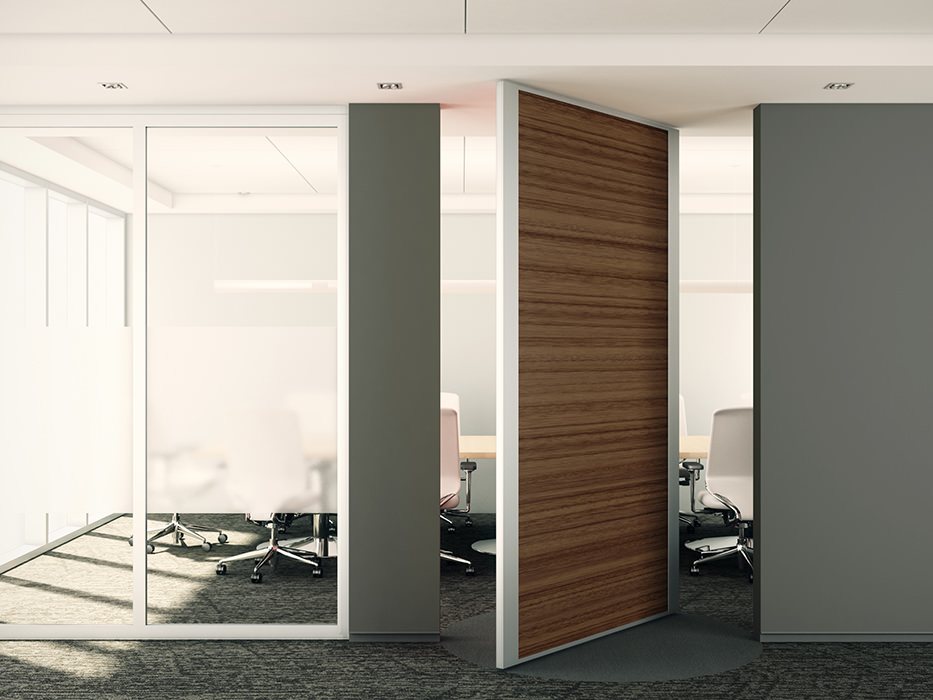 We can offer both glass type and wooden pivot door for massive entrance .they will maximizes views and lets in light. All our door frame are unique aluminum structure ,alloying our installation around 3t imes faster than other wooden pivot doors .
One more feature is the Alu frame wil be low maintenance, too. Plus, we offer an array of sizes and finishes such as powder coating ,anodized ,ect to customize your pivot door to your residential or commercial project.
All door facing will HPL and inflling will be aluminum frame and honey comb .giving our door better impact resistance.