Products
Office Entry Swing Door
Office Entry Door
The great versatility of solutions offered by Samekom reflects in the many models of reliable doors for every use.
Safety features, quality hardware, accessibility for the disabled, locking and ventilation devices and lites. Thanks to these and many other features, Samekom doors provide flexible solutions for all requirements in the healthcare, civil and industrial sectors.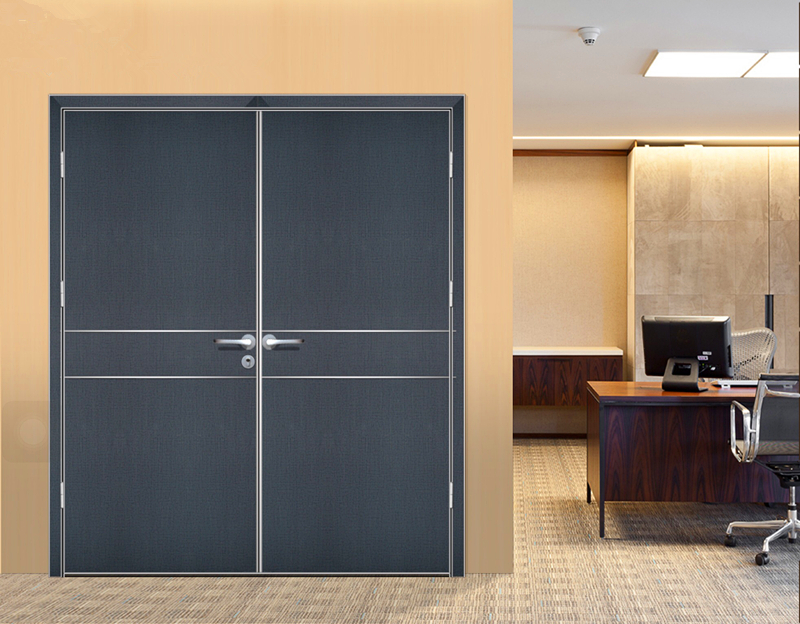 Wooden doors in metal framing are widely recognized as a new trend in the commercial door industry.Samekom wooden doors are most commonly used on the interiors of a commercial or public building,Samekom doors are available with vision panel,louvers and transom for any commercial or public application.
To enhance the characteristics of any space, or makes it more comfortable,Samekom should be your ideal choice.
This is the reason why Samekom has created the Office series, doors that are essential in design, safe and reliable in construction, materials and solutions.
The Modern Office Door panels give a unique flair to all professional and public spaces. Door frame profiles are made of anodized aluminum to ensure a perfect finish pleasant to the touch and to the eye.