Products
Modern Wooden Pivot Door Manufacturer
Pivot Doors are always one of a kind -
Customized
from wood or aluminum or a combination of both.They are used for large openings over 42 inches in width and can reach up to 12 feet in height.
When it comes to the design, we are listening to you and your home
,or we provide following solutions.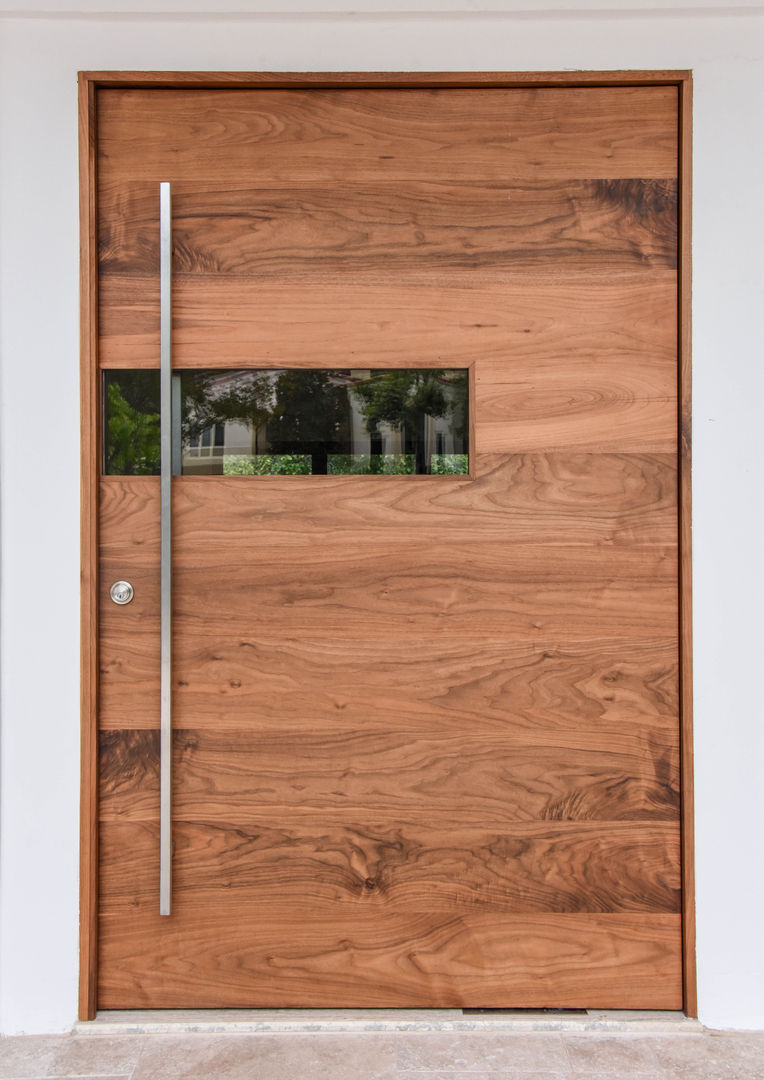 Entrance Doors are important for any home -
it
'
s like a face of your house,
here you make your first impression when you welcome family and friends or you want unwanted people to stay away.We do offer doors from wood, aluminum and a combination of it - all in hundred of styles and designs and custom made in
China
.
---
Panel Section:
Application:
Residential(House/Villa)/Commercial(Office/Edifice)/Entertainment/Public places(Hotel/Hospital/School/Apartment)