Products
Long Lasting Modern Design Office Door
Safety,reliability, durability and eco-friendly are the features that office series doors should be required and achieved,with no doubt that Samekom both made it.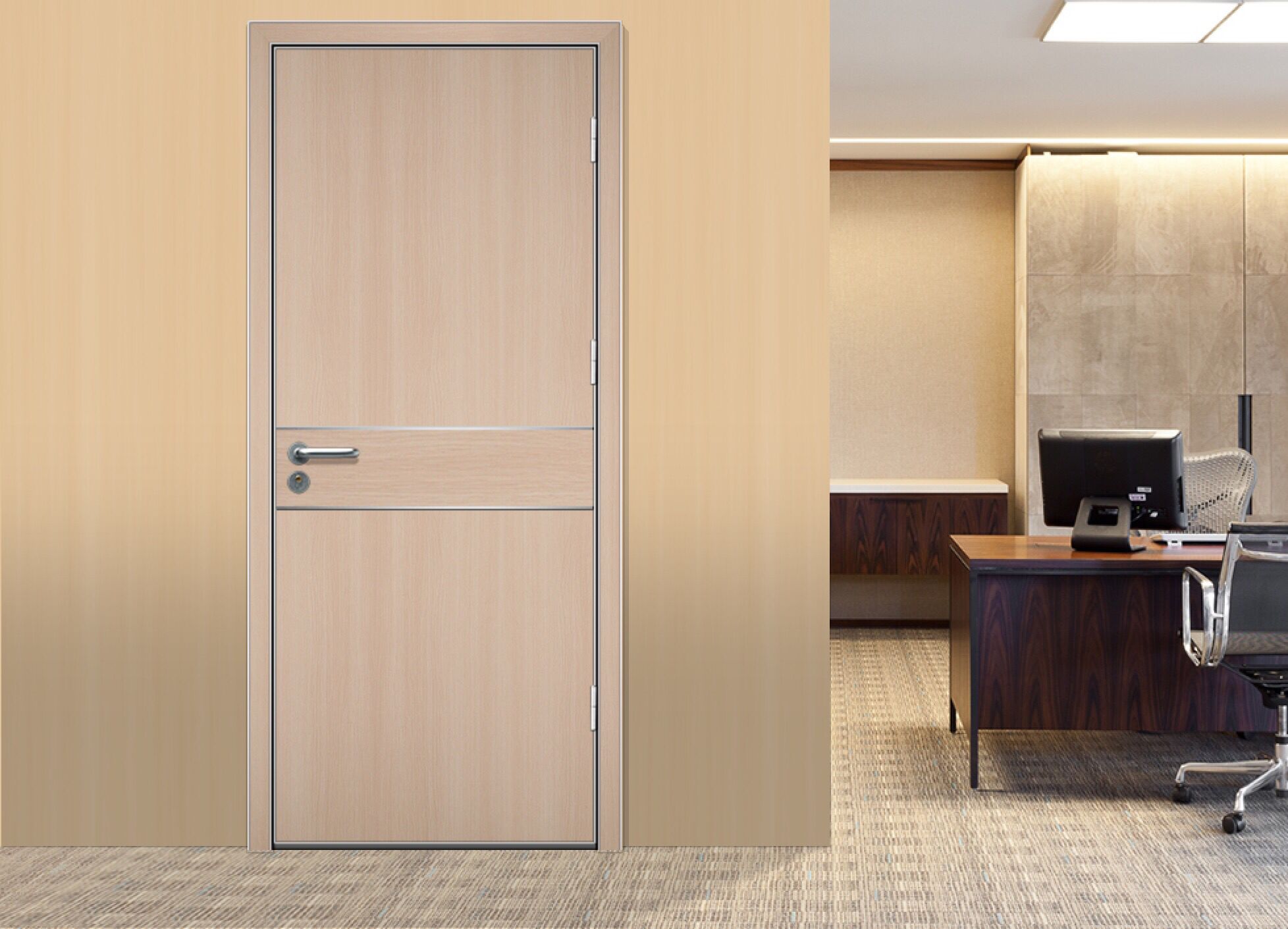 With a unique personality and essential design, Samekom office door series are an ideal solution whenever functionality must be combined with tasteful interior decoration in the working area.
Office series are characterized by its gentle and cozy design with the artificial door panel which it's eco-friendly in everywhere. The profile provides structural reinforcement for greater functional reliability, at the same time enhancing the esthetic quality of the door.
Door Panel Section:

Door Leaf Section: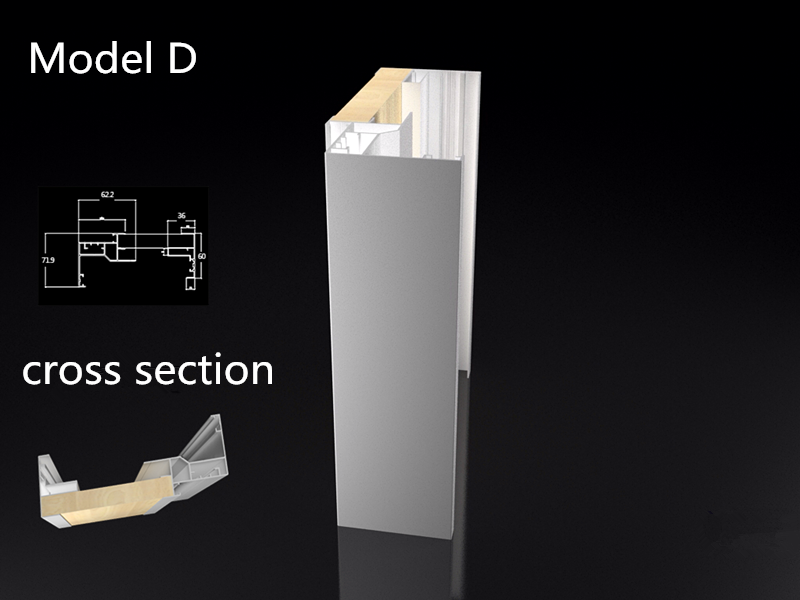 Accessories: