Invisible Door
Invisible door
which is also known as frameless door or concealed door have been a trend in interior design ,for its seamless integration with the wall and the environment.
Invisible door frame:
Samekom have been using its special PVDF coating aluminum frame to achieve the frame-less appearance in the modern house.
HPL hidden door panel:
45MM door panel ,aluminum door edge ,infilling is all aluminum tube and aluminum honeycomb ,which will give our concealed door a higher impact reisstance and HPL facing will make all the door fireproof and waterproof .
Concealed hinge:
High quality chrome 3D hinge will combine the versatility and easy installation with ultimate finish ,aligning the hidden door with wall perfectly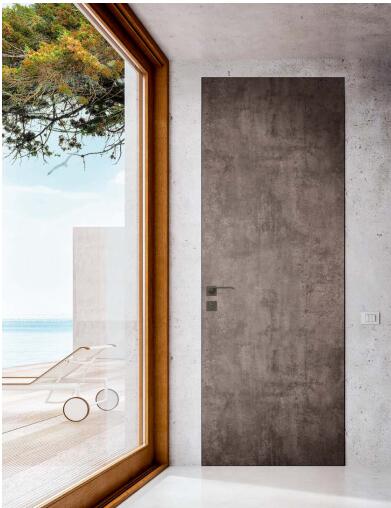 Suggesting that these directories not increase product, please contact us or leave us a message.