Products
Office Design Glass Partition
The high-end design offices like L'OREAL PARIS and Alibaba is one of our remarkable client.We provide not only solution but also perfect design.
In real life,it is commom to find areas separated off with different levels of privacy.In office world,in which the trend points towards open spaces,offices and multipurpose rooms demarcated with different types of paritition can still be seen.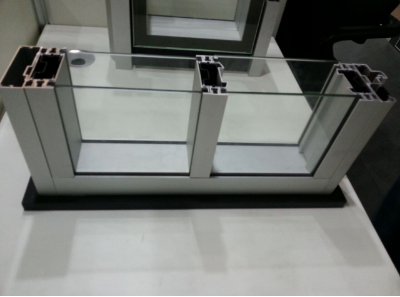 The acoustic requirements of each of these areas is different and Samekom is there to solve the situation.