Products
European School Wooden Flush Door
Framing:Anodized aluminum surface,outstanding crushing resistance
Door Leaf:Bump-, scratch- and abrasion-proof
Hinges:Two hinge versions available:
Concealed hinges adjustable on three axes and with 180°opening angle,delicate and flexible
Exposed hinges made of aluminum alloy with 180°opening angle,simple but stable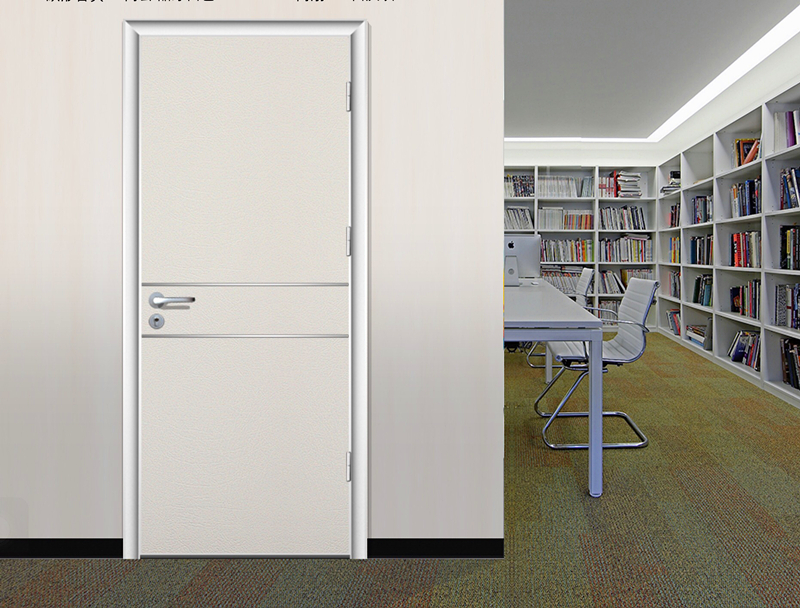 With expert knowledge developed over the past four years, Samekom doors are built to meet the complex requirements of nonresidential buildings - hospitals, schools, gyms, offices and industrial workplaces, communities - in the best possible way.
The great versatility of solutions offered by Samekom reflects in the many models of reliable doors for every use.
Safety features, quality hardware, accessibility for the disabled, locking and ventilation devices and lites. Thanks to these and many other features, Samekom doors provide flexible solutions for all requirements in the healthcare, civil and industrial sectors.
---
Section:

More Product: