Products
Customized Automatic Entrance Door
SAMEKOM advocates:
All automatic doors in public place should have not only decorative but also EMERGENCY BREAKOUT FUNCTION
Application:
Hospitals,airports,train stations,subway stations,shopping malls,
Supermarkets,schools,banks,hotels,exhibition venues,office building,etc...
---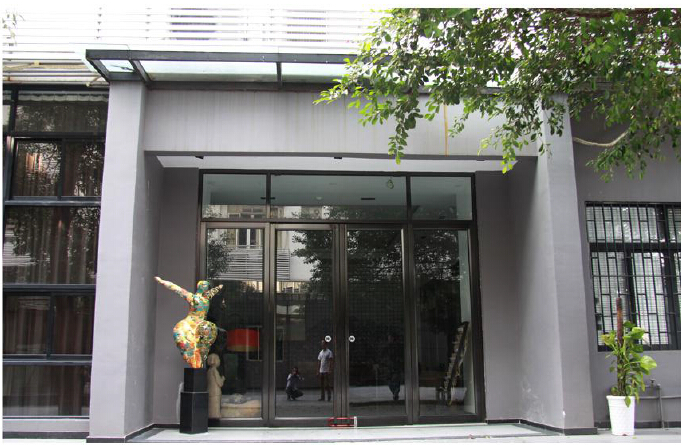 The Slide & Swing Door
is a new-generation multi-pane door that enables doors can be opened in slide or swing way
.
Triple passing efficiency
is most valuable technical break through.
Unlike Bi-folds, the Slide & Swing doesn't encroach on internal room space or outdoor space when opening or closing. And people can open in hand or in Automatic control any part of the door for ventilation or access. It even operates as a partition. When closed, the doors interlock together creating a solid wall that is extremely secure, and far more secure than a traditional Bi-fold or inline sliding door.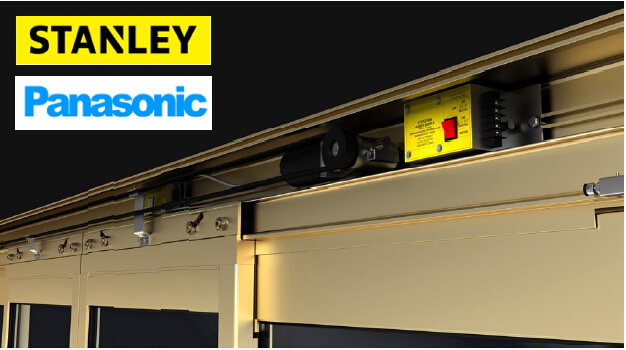 ---
Features:Triple passing efficiency
*Fulfill national fire protection standard(GB50016-2006)
*Fulfill national standard of automatic door(JGT177-2005)
*Passed 2,000,000 times opening and closing test
*Offer entirety solution,two years warranty
*High strength aluminum alloy6063-T6,the average thickness of more than 3.0mm
*All the panels can be swung manually all the time at any position
*Droop proof design,passed 300,000 times swing test
*High performance integrated controller,built-in Bluetooth,multiple operating modes
*Security linkage,remote control settings
*Optional accessories and door control system
*Thickness of guide up to 12.5mm,width of side column up to 155mm,55mm
Aluminum frame
*Customize a variety of sizes,styles and colors
*Fluorocarbon spraying surface treatment
*Excellent hardware accessories,10mm tempered glass
*Double anti pinch function,rebound resistance function