Products
Automatic breakout sliding door
SAMEKOM

Doors has been dedicating to produce our

breakout sliding

door by combining the preferred features of performance, strength and symmetry of a top quality

swing & slide door system and the functionality

of automatic sliding doors

.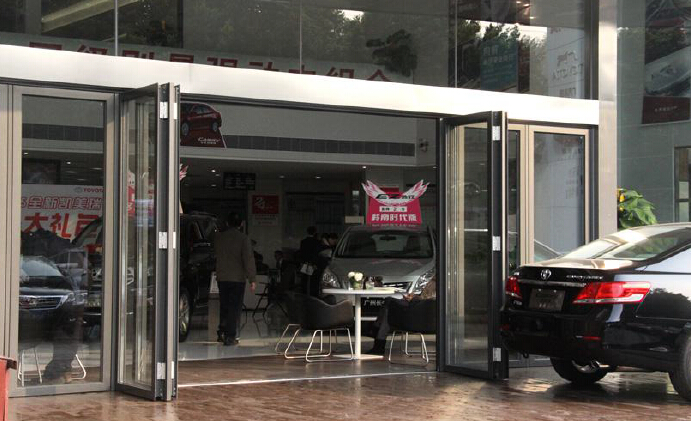 SAMEKOM breakout sliding door provides optimal aesthetics and performance that no other traditional auto sliding door can have .It is a new-generation aluminum frame multi-pane door that enables users to maximise their entrance. This new door transforms ordinary rooms, opening up spaces between rooms or between the home and the conservatory or garden in a way that ordinary slding doors cannot achieve.